Rank- Executive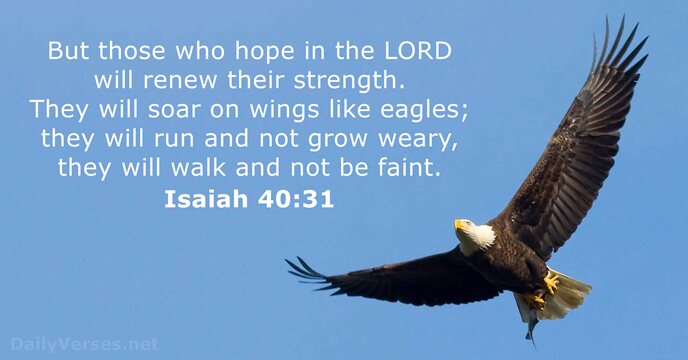 Congratulations! You are an EXECUTIVE!
Becoming an Executive means you had 4,000 OGV and 2 legs at 1,000 OGV. I love that you are sharing the Young Living products and the business opportunity and your team members are sharing too! Duplication at it's finest. I personally think reaching the rank of Executive is one of the hardest because you had to have the COURAGE to share both your oily story and your dream story too. Thank you for rising up to the challenge. At this point you may be feeling like you need some STRENGTH that will lift you up and help you SOAR to SILVER. That's what your leaders and I are here for.
Young Living Executive
You are now part of the ELITE 0.6% of Young Living. Your monthly income* is paying for your monthly Young Living order and that is awesome! You have ranked up from Distributor through Executive CREATING A FOUNDATION**. Each person on your LEVEL 1 is part of that foundation. Do you have 6-7 people on your LEVEL 1 on Essential Rewards ordering 100 PV? If you answered yes, then you are in the perfect position to hit Royal Crown Diamond in the future. Way to go!!! If you answered no, then that's okay just know that you will need to continue to focus on creating a foundation that will help you meet your goals.
Next Step
I am so excited for you to take the NEXT STEP and begin working towards SILVER. This is what Young Living calls BUILDING YOUR BUSINESS-Building on your foundation, you can now focus on helping others create their success. This is when I felt I was really beginning to do what I was called to do and that was LEAD others. However, that is also what I was most afraid of, having never participated in a Multi-Level-Business or for that matter ever run a business I had no idea if I could really DO IT and lead others at the same time. That's when my HOPE IN THE LORD really came into focus. I hit EXECUTIVE in January 2013 and I heard this from my pastor. "Obedience is mine, Outcome is God's" I lived by those words every day in 2013. What I have learned over the years is that God has given me gifts (strengths) to do exactly what I need to do in this business. Now my gifts and your gifts are probably totally different and that is okay, actually, it is better than okay-it's GREAT, because He made each of us different for a reason. I may be able to reach certain people because of my strengths and you will be able to reach different people with your strengths. It's beautiful teamwork at its finest.
On the front of your card I sent you were these words: Discover Your Strengths. These are the top 34 Strengths that an organization called Gallup put together to help empower over 18 million people and counting to maximize their potential. It's pretty amazing! I first learned about the StrengthFinders 2.0 book on an airplane to my very first Young Living retreat as a Silver. This sweet Young Living Crown Diamond, Callie Shepherd, shared about it and since she had gone from Silver to Diamond within a year I thought I should probably listen to her. Here is the good news- I took the test and learned about my strengths. It really came in handy to know how to build my business. Bad news- I shared the book with my team. Period. I was just reintroduced to Strength Finders in March of 2018 by a Strength Finders Coach and she has taught me how it actually works to help others create success.
Have you heard the saying before Work Smarter, Not Harder. That is what working in your strengths is all about. You can accomplish so much more with less energy if you are working within your strengths instead of one of your leader's strengths or a person you are following on social media. (Guilty)
If you have already taken the Strength Finders test. YAY, for you!!! You do not need to take it again. I would love for you to set up a time with me to do a Leader-Call where we will go over your Top 5 Strengths and how you can use them to SOAR straight to SILVER.
If you have not taken the Strength Finders Test please contact me at shawnacale@att.net and put in the heading EXECUTIVE and then let me know that you are interested in taking the test. I will give you a code that will allow you to take the test and then have you set up a Leader-Call where we will go over your Top 5 Strengths and how you too can SOAR straight to SILVER.
Coming Soon:  Executive Business Course just for you in our Got-Oils? Online Academy Course Library. You have the key to unlock it. Your NEXT STEP could lead you right to the next rank and towards unleashing your dreams. I hope to see you there.
Educate, Empower, Enjoy,
Click here to set up a Leader-Call with me.
YL #1249570