Rank-Silver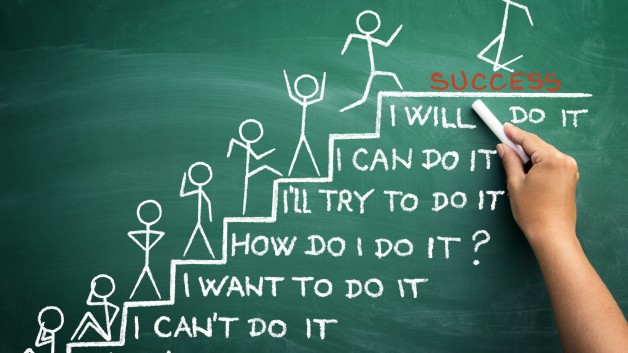 Congratulations! You are a SILVER!!!
Wow! You have put together an awesome team and you have hit 10,000 OGV with 2 legs hitting 4,000 OGV- they may have even ranked to Executive- which is so much fun when you get to celebrate your members rank ups too!
I want to say THANK YOU! You are now in the 0.2% of Young Living members. You are probably making a 4 digit income each month. You meeting your goals also helps me to meet mine. I love to set goals and one of mine is to have 100 Silvers experience Silver Retreat. I promise this is one experience you will not want to miss. Have you heard of Monique McLean? She is a Royal Crown Diamond and author of 21 Days of Prayer. We sat at the same table for dinner at Silver Retreat and because she had dental work done she TALKED the whole time I was eating. I practically had an RCD coaching session right there at dinner. I LEARNED so much, I  actually took her suggestions and became Platinum the next month. I was blessed to be on that trip with one of my team members that had also become Silver during the same qualification period and we really grew our friendship on that trip.
Silver Retreat
Each year the qualification period is between May-April. You must hit Silver 3 consecutive months during the qualification period to receive your invitation to Silver Retreat. You are treated like Royalty in a hotel in Salt Lake City and pampered the whole time you are there. You will see our beautiful Mona Farm and Distillery. You will come home with memories and a whole new outlook on what Young Living is all about and be able to share even more with your team.
https://www.youngliving.com/en_US/company/events/recognition
Kevin and I enjoying the welcome dinner at Silver Retreat. You can take a guest for $500.00 so I brought my husband. Tammy Schack (team leader) and I enjoying the Rapid Adventure and the two of us having some awesome bonding time.

Next Step
Building your Business is all about focusing on helping others create their success. The Key to Success is as simple as helping your team members succeed. This will lead you right to the rank of Gold.
You may hear that you were just lucky. We know the truth.
Coming Soon:  Silver Business Course just for you in our Got-Oils? Online Academy Course Library. You have the key to unlock it. Your NEXT STEP could lead you right to the next rank and towards unleashing your dreams. I hope to see you there.
Educate, Empower, Enjoy,
YL #1249570