Sharing Ideas
#1: Be a product of the product- When you use a product share with others how you have used it and the results you have received. Remember we must stay compliant. A few examples:
Oh my! I used lavender essential oil in my diffuser last night and slept like a baby.
We went to dinner last night and my food settled on the bottom of my belly like a rock. Thank goodness I had my DiGize essential oil to rub on my belly when I got home.
Have you heard the rumor that you can drop peppermint essential oil in the toilet and it will help you go? Tried it last night and it worked!!!
I am so tired of drinking plain ole water, but I am working really hard on not drinking sweet drinks. I started putting lemon vitality in my water this morning and it was a great change.
This week has been crazy!!! I am so glad I keep Stress Away on my desk. I haven't thrown anything yet.
These are just a few examples. When you use your products daily you will see the results and have great testimonies to share.
#2: Love people- When you love people you want to help them have the best life ever. Let people know how much you care by being there for them.
#3: Listen to needs- When your friend or family member is complaining or discussing a problem or issue with you. Listen, really listen. If you know something that may help them then ask their permission. " I know something that might help you, would you like to know more?"
#4: Share with others how Young Living can meet their needs- If they say "yes" then suggest a few things that may help them.  A few examples:
"I am so sorry your baby is not sleeping well. I know something that might help, are you interested in trying it?"  "Yes! I am willing to try just about anything." "I have found that lavender essential oil in a diffuser in the babies room can help calm them or you could even wear it and hold them or put it on the bottom of their feet. Would you like a sample?"
"I am so sorry to hear that life has been crazy and stressful. I may have something that might help you relax and handle it a little better. Would you like to know my secret? "Sure, if it will help me calm down that would be awesome." "It's this wonderful essential oil called Stress Away- the perfect name wouldn't you say. I just use it like a perfume several times a day or put it in my diffuser on my desk so that it helps the whole office."
Do you feel you need a plan to share with others? 
There are lots of resources out there to help you get started.
#1: The Got-Oils? website is a great place to start. You can introduce your friends and family to the wellness quiz and start a conversation.
#2: Not sure how to share what essential oils are and why your friends and family need them? Send them to Thinking.
#3: Feel like you need to know more about the oils in the Premium Starter Kits to share with others. Sign-up for the 30 Day Starting E-Course.
#4: Need more information on all the products Young Living has to offer? Sign-up for the Growing 90 Day E-Course
#5: Ready for a GAMEPLAN and go "ALL IN" doing the Young Living as a business? Get the Gameplan book and Workbook
#6: Ready to share more on Social Media, but not sure how to do it compliantly? Get Getting Noticed
#7: Need flyers to hand out to individuals, in a class setting or an expo or health fair? Life Science Publishing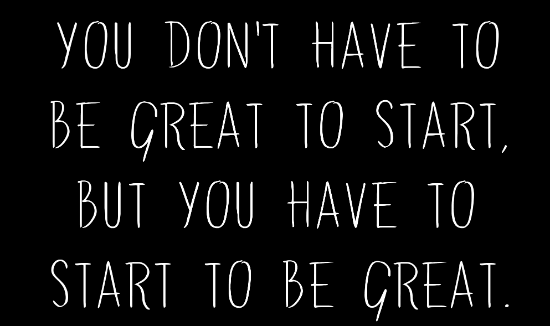 YL #1249570